We are a consulting, service, and staffing solutions provider focused on bringing innovative strategies and thought leadership together for broad societal impact.
We offer consulting services to developers around the country to help them achieve their diversity, equity, and inclusion (DEI) goals.
By incorporating our distinctive methodology, we concentrate on a precise objective rather than a wide-ranging scope. Through this streamlined collaborative approach, we work with clients to shape and execute innovative solutions.
Management Consulting
Manage contracts, logistics, & projects for governmental and non-governmental organizations from conception to implementation.
NAICS Code 54161
Health & Wellness Consulting
Wellness coaching, programming, and implementation.
NAICS Code 812990
Education Consulting
Mentoring for professional growth and development
NAICS Code 812990
Diversity Equity and Inclusion (DEI) Consulting
Leadership coaching for diversity management and inclusive excellence.
NAICS Code 611430
We Can Help Overcome Roadblocks
We understand that bureaucracy can be a challenge when trying to bring change, and our team is dedicated to overcoming those roadblocks. We use our knowledge and experience to navigate the complexities of multi-sector solutions to provide unique competitive advantages.
Offer Global Network Connections
Our global network has allowed us to create long-term relationships with people around the world who trust us to deliver the best possible solutions.
Help Provide Positive Social Change in a Sustainable Manner
We are committed to practicing and creating positive social change in a sustainable manner. We bring maximum efficiency, trustworthiness, and integrity in everything we do, providing our clients with innovative solutions that meet their individual needs.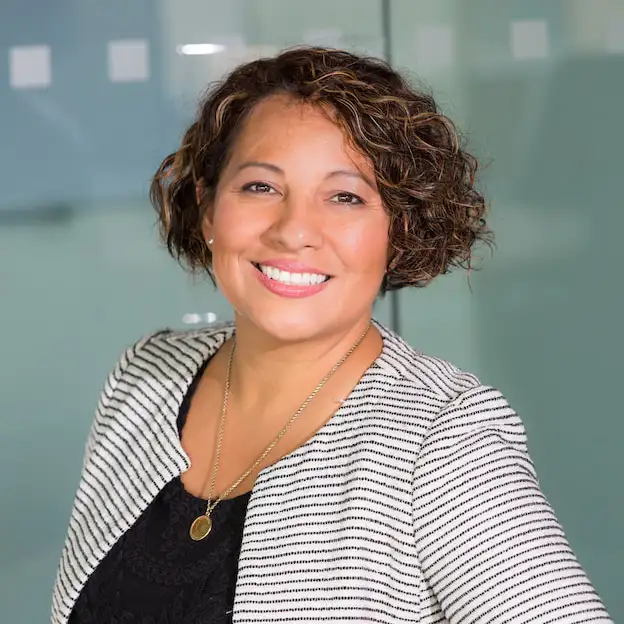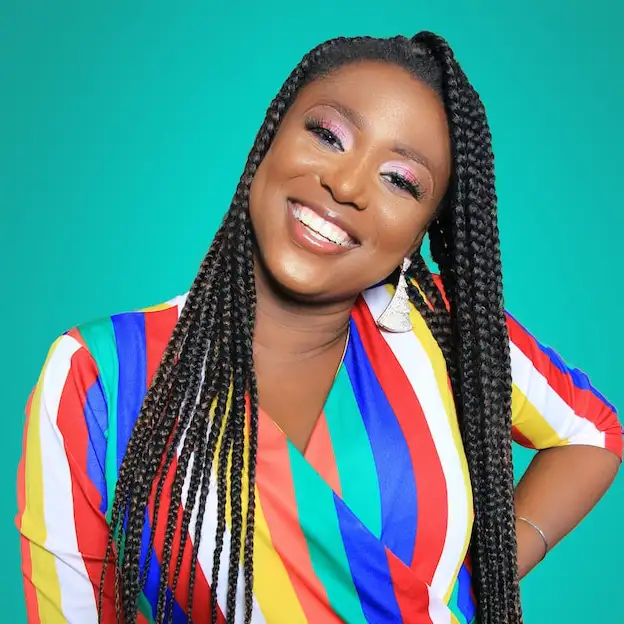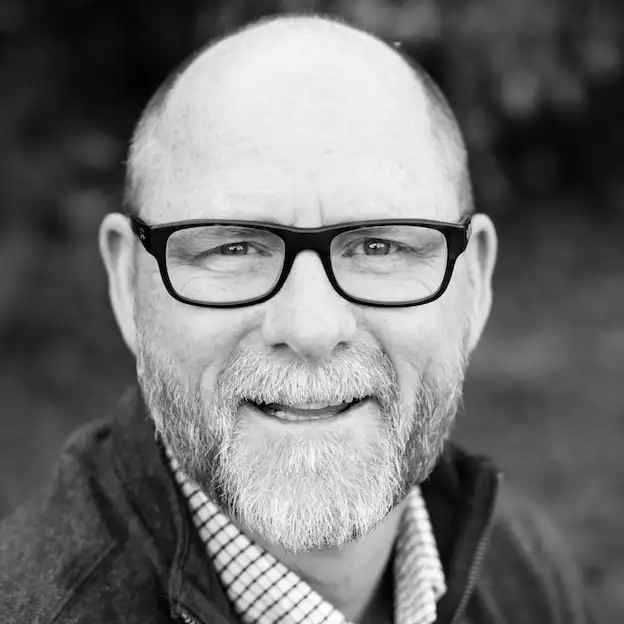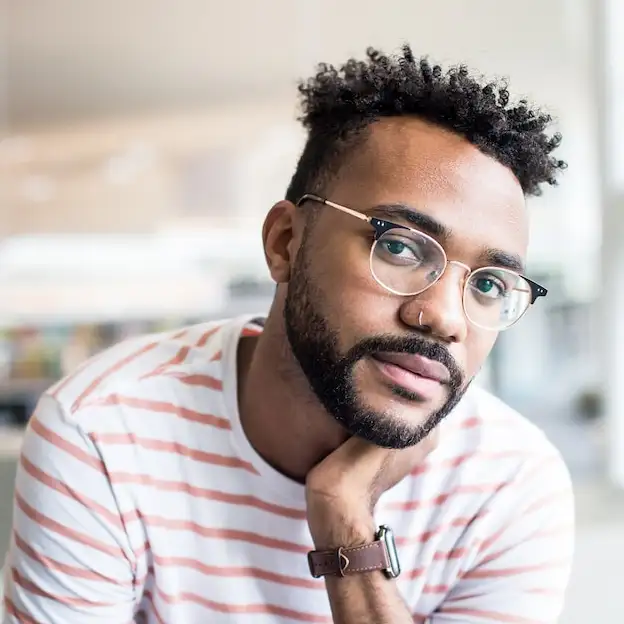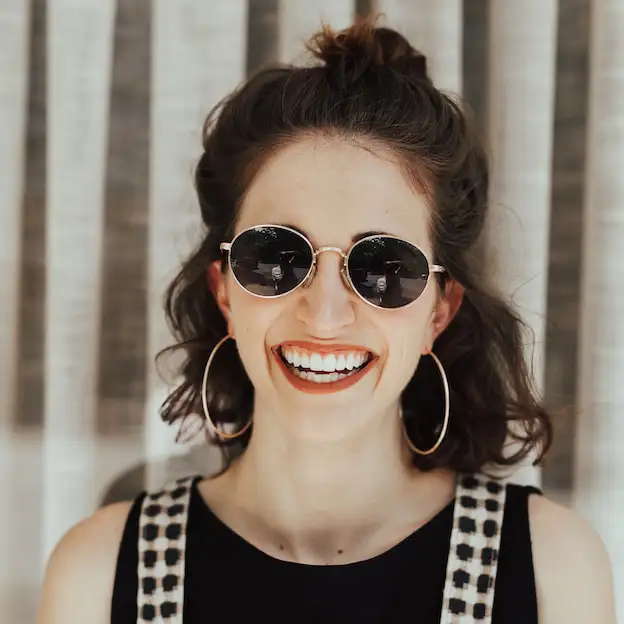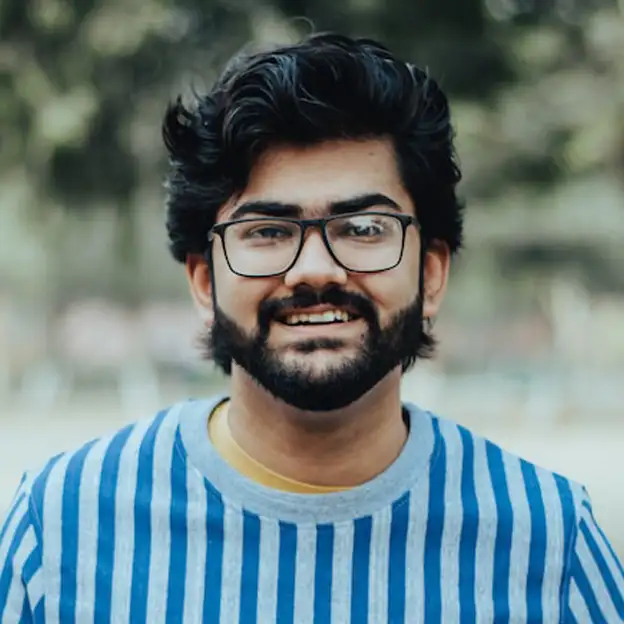 Contact us today to find out how we can work together to drive innovation, reach social and financial goals, and make a lasting difference in the world.
Please note, all form fields are required.
333 Washington Blvd # 708, Marina Del Rey, CA 90292
Please note, all form fields are required.